ARE LOOKING FORWARD TO YOUR VISIT!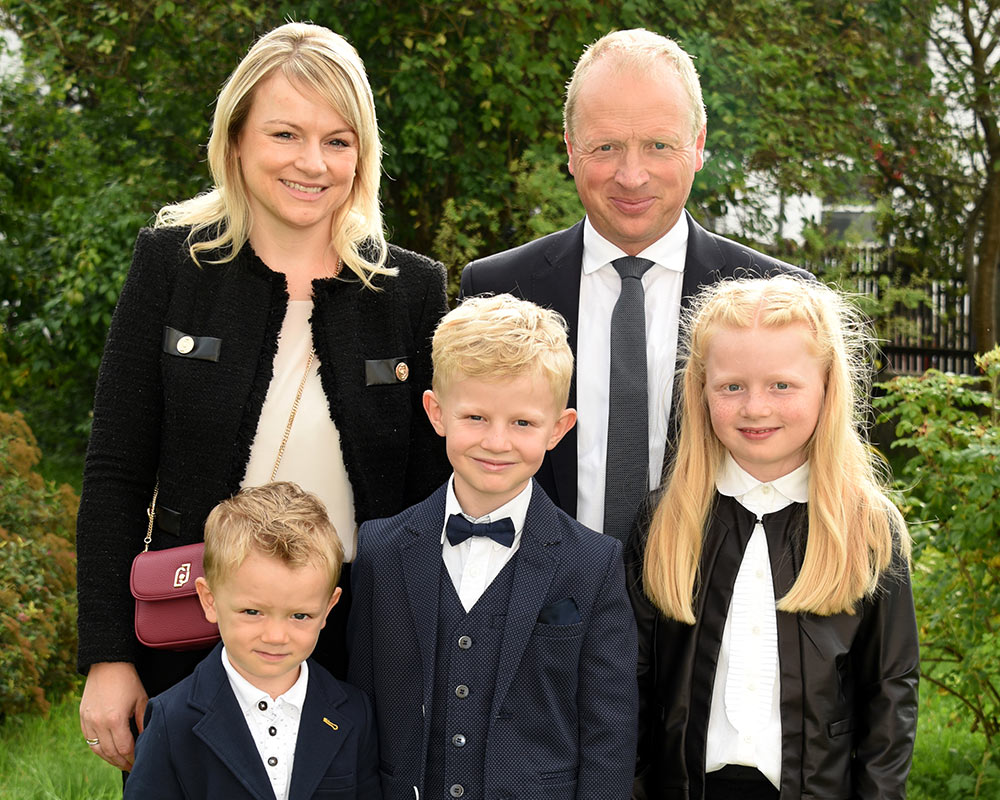 Image above: Marlene & Klaus with their children Anna, Andreas,  Anton. Image in the text: Grandma Hilda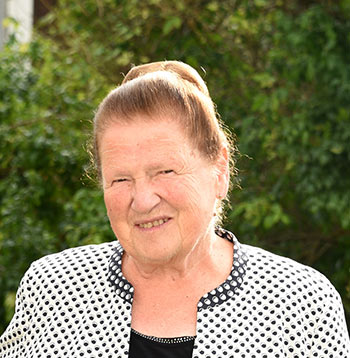 Marlene and Klaus, together with their children Anna, Andreas, and Anton and senior hostess Hilda are looking forward to your visit! The new Leierhof awaits you for an unforgettable holiday. At the new Leierhof, the customs and traditions of our country as well as the original features of our region are still particularly important to us. And we strive to combine them with a modern lifestyle. We've thus created an extraordinary place, a romantic getaway in the heart of our South Tyrolean nature. The farm Leierhof has grown over the centuries – It has always been improved in quality and is run by the Faller family with a great sense of hospitality. We would like to share this special place with you, our guests, like with friends we've grown to love.
In all our renovations and efforts to make the farm Leierhof what it is today, living in harmony with nature as well as sustainable and resource-saving management was important to us. We want to hand over this alpine gem in a well-protected way to our future generations.