An unforgettable experience
A children's holidays on the farm
If you wish to spend a beautiful and fun-filled vacation with your children, a kids' farm holiday is the very best choice. In our Residence Leierhof your children can romp and play freely, and run barefoot across our lush meadows.
Our farm is located on the outskirts of Rodengo and offers fresh air, many farm animals, healthy, homemade products and a family- and child-friendly ambience. The children have plenty of space to play and explore. Furthermore, our farm offers different play equipment, so your kids will have even more fun.
The area surrounding the Leierhof offers many surprises that you can discover together with your kids during a children's holidays on the farm.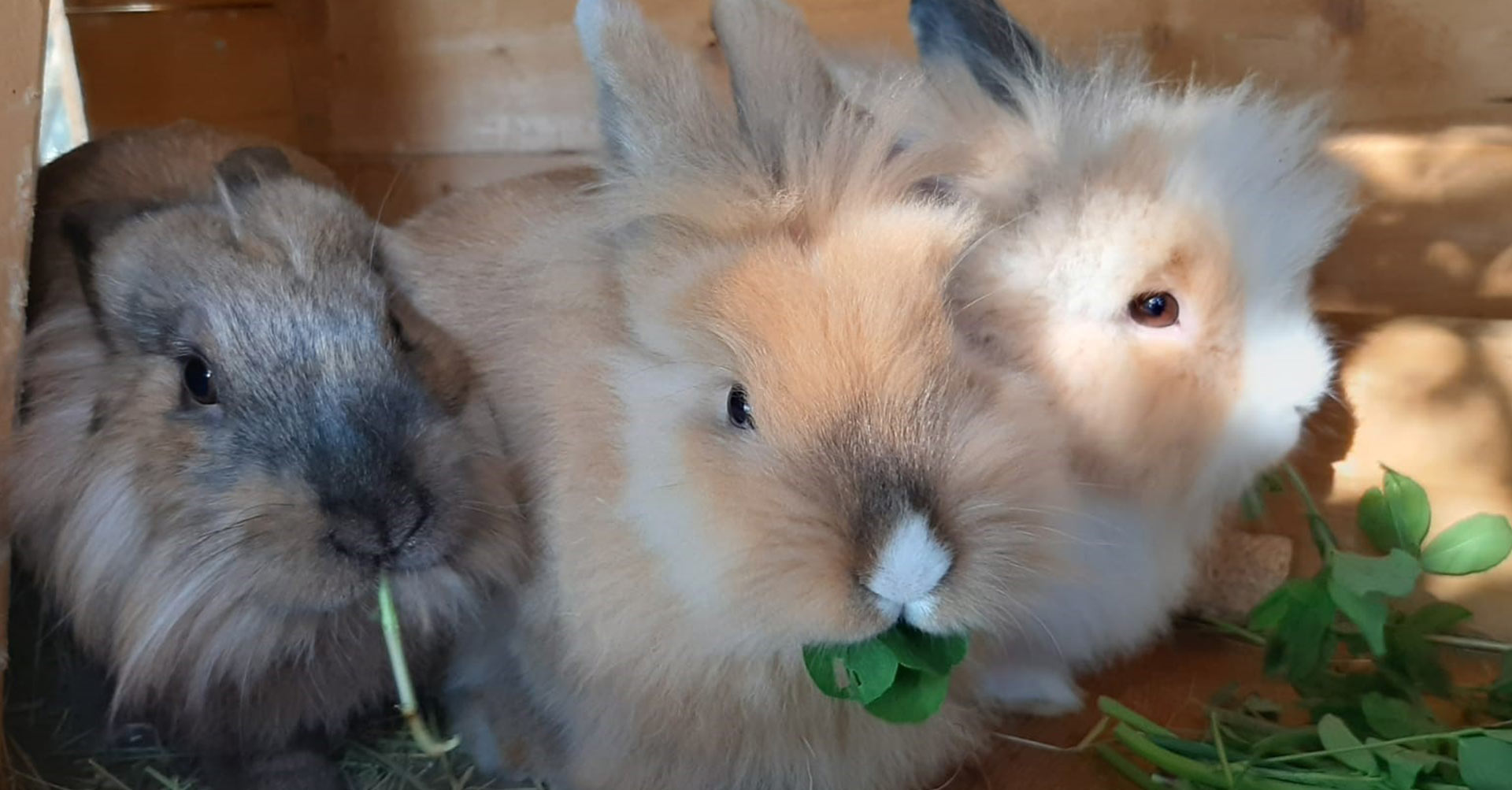 your children get to know our farm animals
On our farm we keep cows, calves, chickens and goats, and of course we also have cats. During a farm holiday with kids, your children will have the opportunity to discover and learn plenty of new things and experiences. Animals promote empathy in children and also encourage their sense of responsibility.
If you own a pet, for example a dog, you are welcome to bring it along during your farm holiday with children! Your children are also welcome to watch us milking our cows, and even to give it a try.
While our little guests spend time with our animals, you will have the opportunity to relax and enjoy a well-deserved break. This way, even parents may benefit from a farm holiday with children!